We love all our dogs and hope you get to meet them. Below you can read a little more about Siberian Huskies and also meet some of our dogs.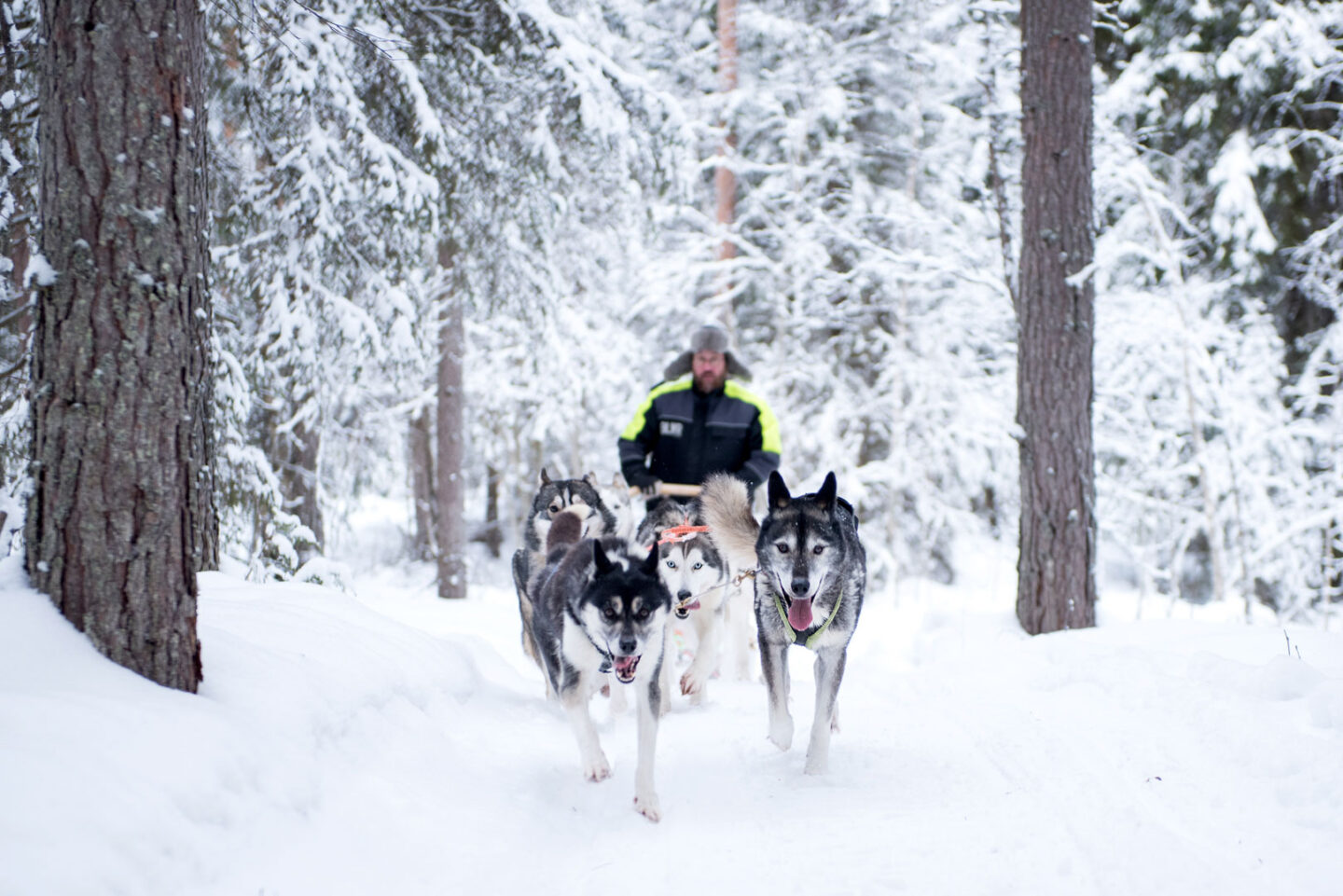 In many ways, the Siberian husky can be considered lovable and beautiful, but one should hardly forget the Siberian husky's more demanding characteristics.
Siberian Huskies are a very social dog, they are herd animals that have a strong need to constantly be in the company of either other dogs or people.
They are very friendly even to strangers and therefore have no guarding instincts whatsoever. 
The breed is known for its innate drive to run and they also have a great aptitude for howling, digging holes and dens.
The reason they want to dig holes is because they are looking for a cooler or warmer surface. In the summer it is to stay cool and in the winter to get insulation and stay warm.
We have different dog sled tours to offer. Partly different tours during the day and also dog sled tours in the evening, which can be an exciting alternative.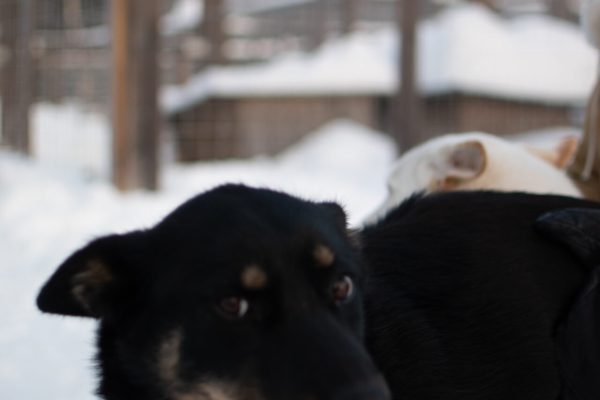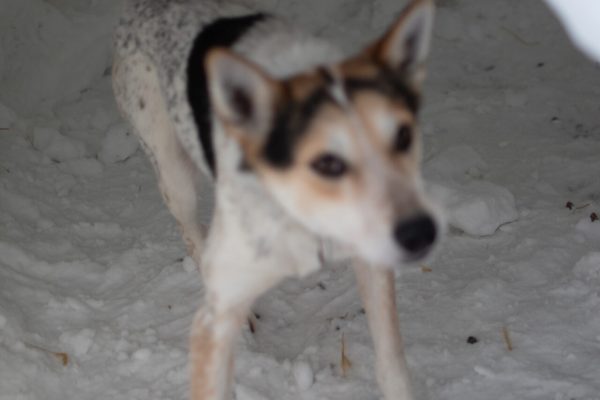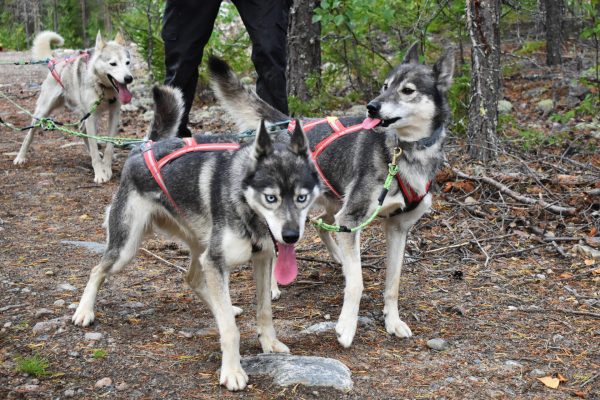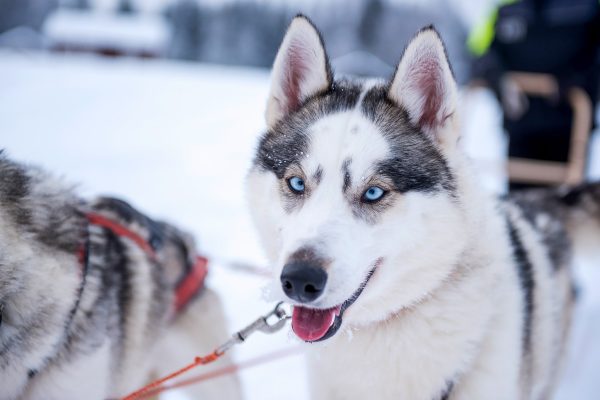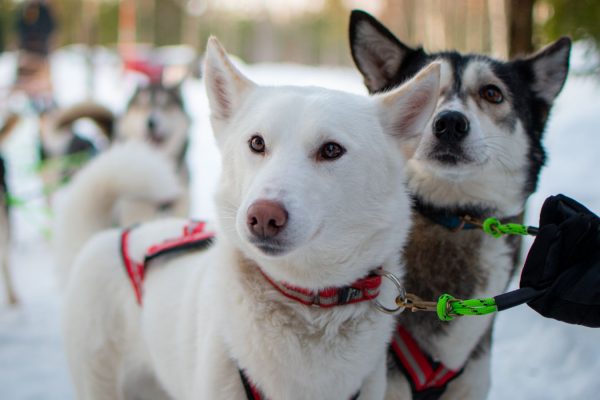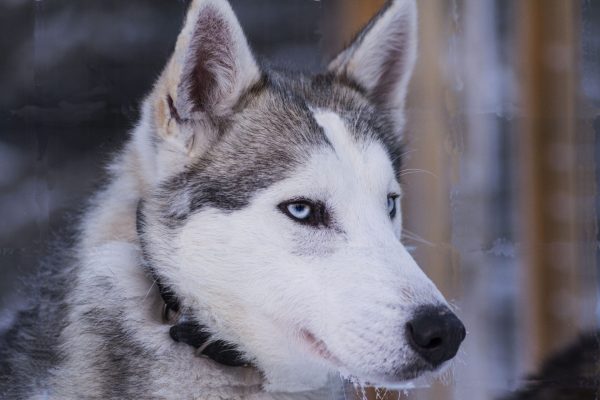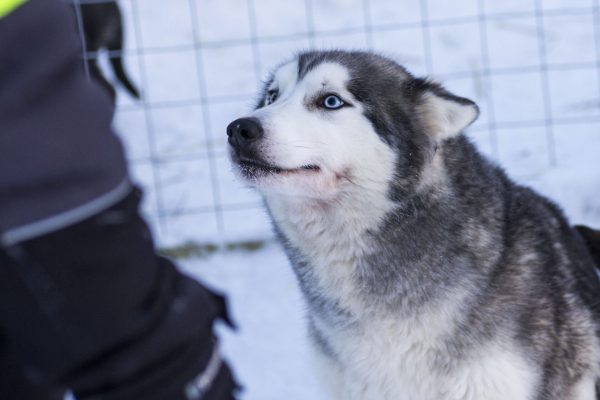 When autumn is in it´s color full mood, then our training season begins. Come and experiens the feeling with a husky team of 12 pulling a quad.
Together with our huskies, we hike along a marked path to the top where we enjoy the view and a good coffee around an open fire before we hike back down. The trip takes 2-3 hours.